Always offering the
most adequated profiles
At Hutz & Posner, we are dedicated to the search for and selection of qualified personnel. Our international alliances allow us to offer national and international coverage to cover middle management positions around the world.
Of outsourcing selection processes




We offer customised projects for marketing campaigns with sales, training and supervision personnel to obtain the best results from each action.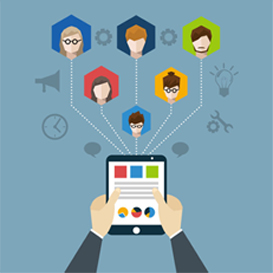 We are part of the consortium of ECB companies, dedicated for more than ten years to helping organisations build the most qualified human team for each type of business.